Web site Building Services

for local non-profit organizations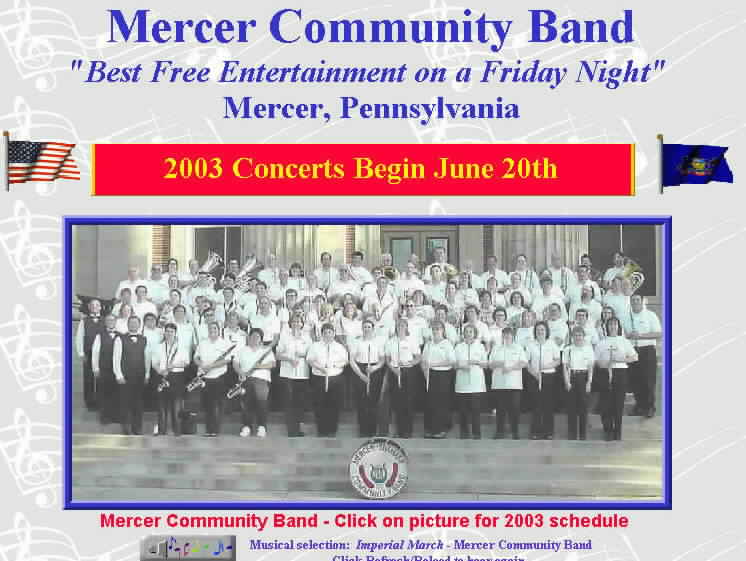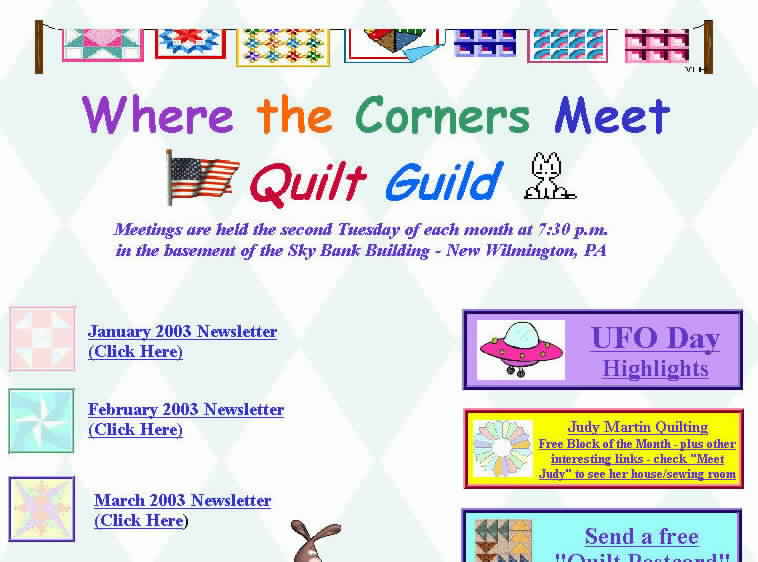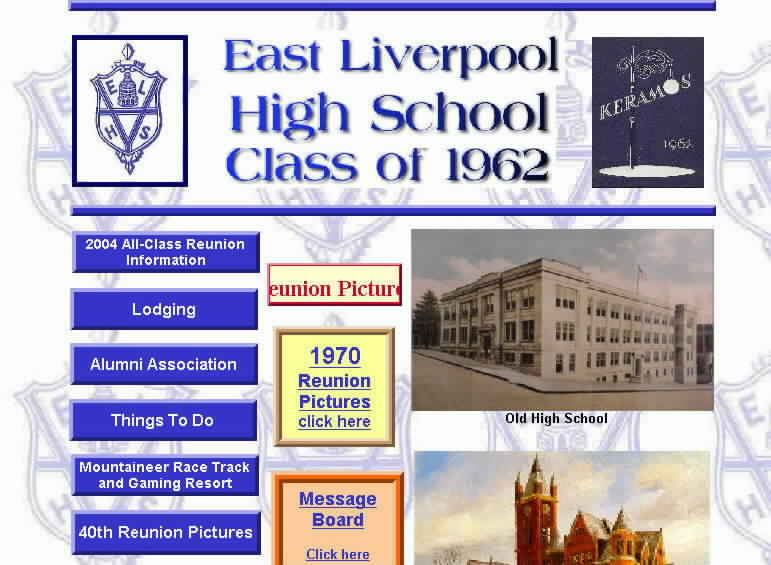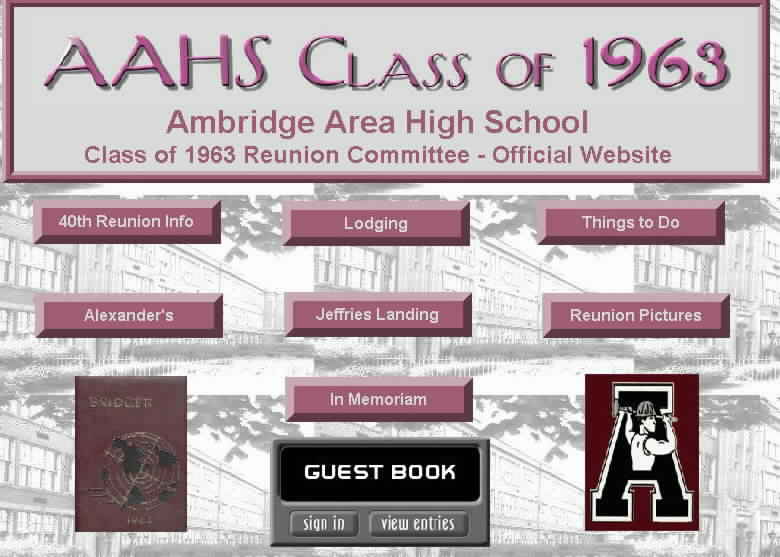 Benefits of a Web site

By visiting this Web site, you have taken a positive first step to putting your business or organization on the Web.  Join the over 12 million members who have their Web site on Homestead!  Whether you are a novice to the Web or just don't have the time to build the kind of Web site that your business or organization needs, EZsites will be able to help you get started.

We have designed our service to improve your business by letting you communicate more efficiently with your customers, sell products and services, attract new customers, and reduce expensive marketing costs.

Here is how a Web site built by  EZsites, using Homestead,  can help you:

Communicate More Efficiently with Your Customers and Employees


Your Web site can communicate instantly, with your entire customer base, the following types of information:
o

Basic information like address, phone number             and hours of operation
o

New Product and Services
o

Price Changes
o

Changes in Policy
·

Build a customer list and e-mail any changes in your business  eliminating redundant phone calls.
·

Solicit input from your valued customers by conducting Web site polls, gathering feedback on a guest book or message board, or viewing Web site reports.
Sell Your Products and Services

·

Sell products 24x7 by accepting credit cards and money transfers. It is like having a salesman that never sleeps.
·

Create catalogs of your unique inventory of products and services.
·

Take orders using online forms  reducing manual errors and saving you money.
·

Promote your products and services on your Web site using high quality graphics.
Generate New Business

·

Instantly extend your presence nationally and internationally.
·

Register with online search engines and local online yellow pages to acquire new customers.
·

Create customized sales prospect or regular customer lists to e-mail with special offers.
Save Money

·

Cut your marketing and advertising expenses significantly.  Save on brochures, yellow page advertisements, flyers, and business cards.
.

Save on phone costs by directing frequently asked customer questions to your Web site.
·

Save on fax and e-mail costs by using your Web site to communicate.
.

You can look like the big guys, without the big price tag.
Click on the home pages

below to visit Web

sites built by EZsites

Where the Corners

MeetQuilt Guild

East Liverpool High

SchoolClass of 1962

Ambridge High School

Class of 1963

Shaffer's Countryside Quilting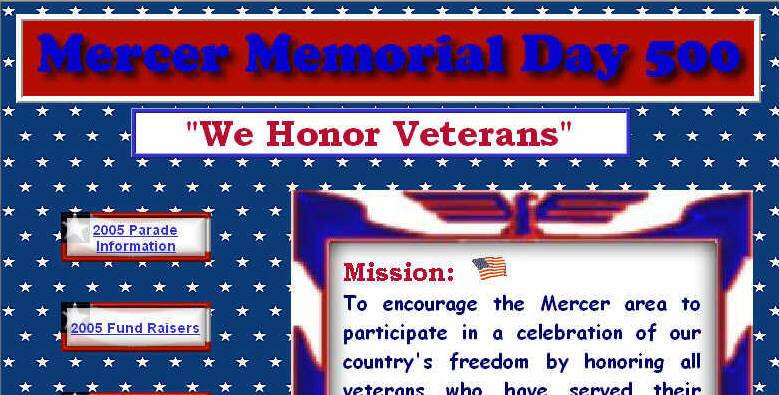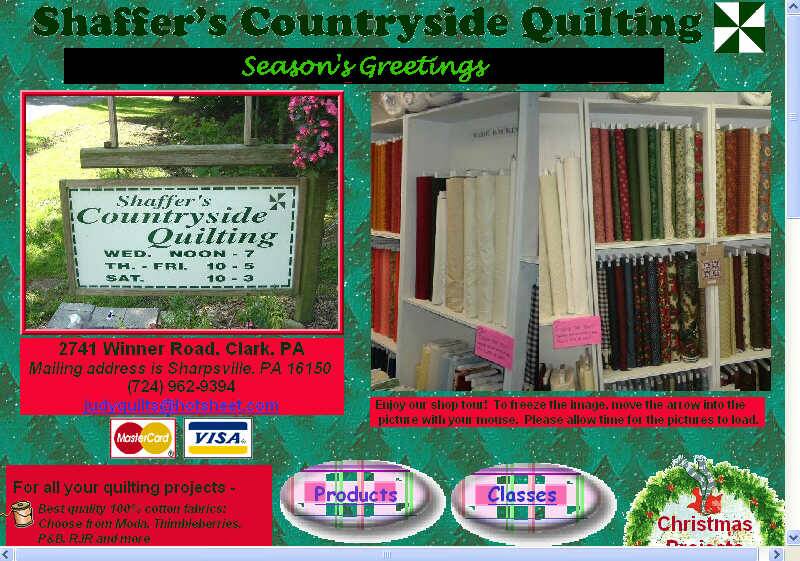 This page was last updated: September 5, 2012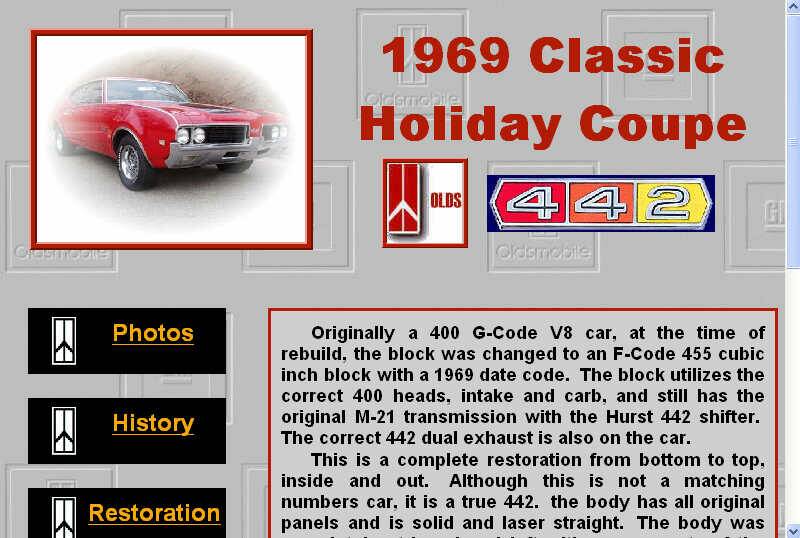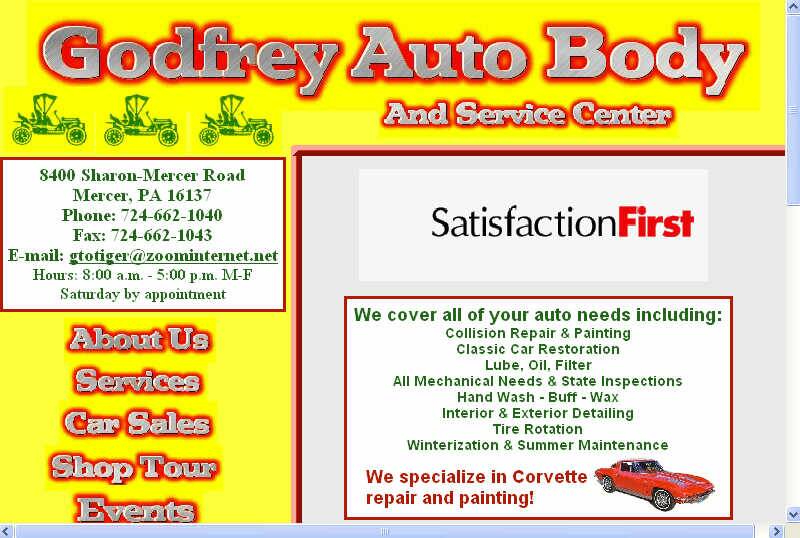 Godfrey Auto Body

& Service Center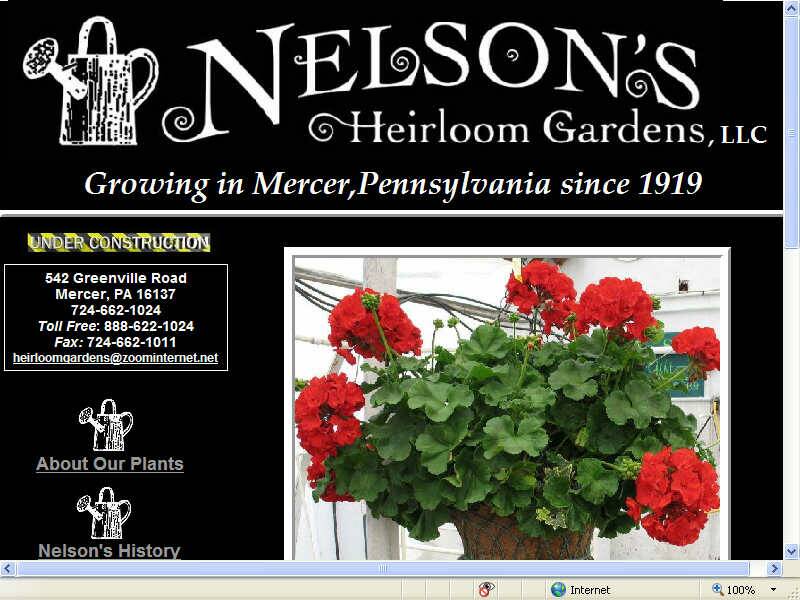 Nelson's Heirloom Gardens

EZsites is no longer building commercial sites.  To build you own site with Homestead,